Historical swords, pistols, rifles, daggers, bows and arrows, armoury and decorative items at Pirates Cave
Replicas and fantasy weaponry for decoration but also for battle (battle ready).
For decoration, fantasy fairs or re-enactment, we have fine Denix pistols and rifles from the 19th and 18th Century, made from real wood, iron and cast iron.
Swords and Renaissance rapiers for Kings, Knights, Freemason (freemasonry), Musketeers and Pirates, but also Militairy Officer sabres from the American civil War era and briquet sabres are for sale at Pirates Cave

Medieval and fantasy daggers, letter openers and crossbows, bows, arrows and accessories, shields, chainmail, Roman and Medieval swords, helmets and more armoury, decorative cannons, Indiana Jones whips, halberts, axes, powder flasks, sherif and marshal badges, pirate pouch with coins.
For packages above 1 meter (39,37 Inch) in length, we have to adjust the shipping costs for some countries afterwards.
You will receive a message about this by e-mail, if this is the case for your country you live in.
(Do not worry for too high shipping costs and that you are stuck on it. You can always cancel your order).
Display
Easy
Detailed
Photo only
List
List without photos
Sort
Name
Date
Price Ascending
Price Descending
Of the Brands: Denix, Marto, Cas Hanwei, Gladius, Urs Velunt battle ready, Haller and Bows by Beier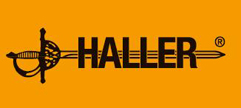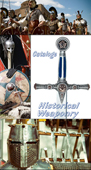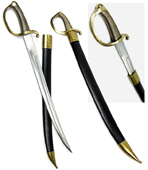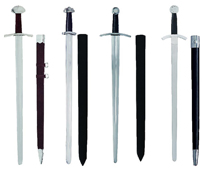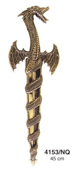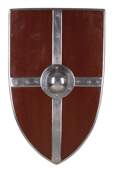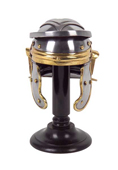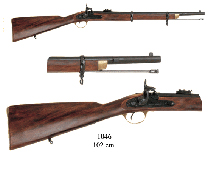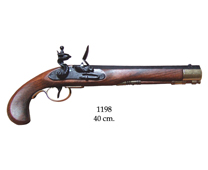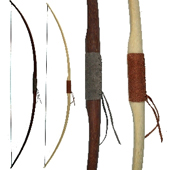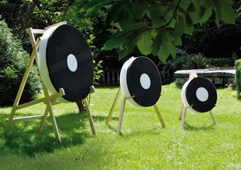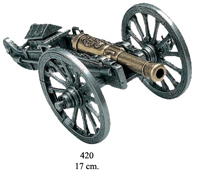 Notice:
Some items presented here may be restricted or prohibited in certain areas and/or countries. Please check with your local law enforcement authorities and customs agents. Pirates Cave will not be responsible for any items seized or confiscated.
Not all articles as shown in the catalogs are for sale at Pirates Cave. Some are forbidden in the Netherlands.
We do not take orders from the catalogs beneath 50 Euro.