Your shopping cart
Continue shopping Go to the homepage

Country groups for - EUR 1, EUR 2, EUR 3 and WORLD see "Delivery times" here below

All prices are 21% VAT included within the European Union.
All prices are 0% VAT outside the European Union, (calculated automatically, after filling in your Country in the following form "Invoice details").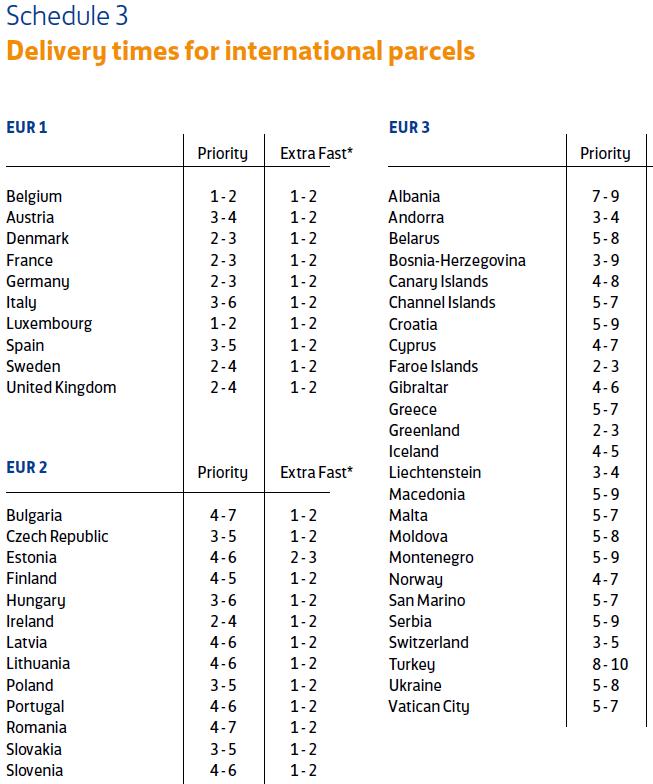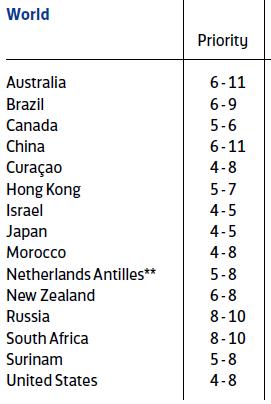 This means; the first row (up to 2 kg) are prices without track and trace.
Standard we ship packages with track and trace!